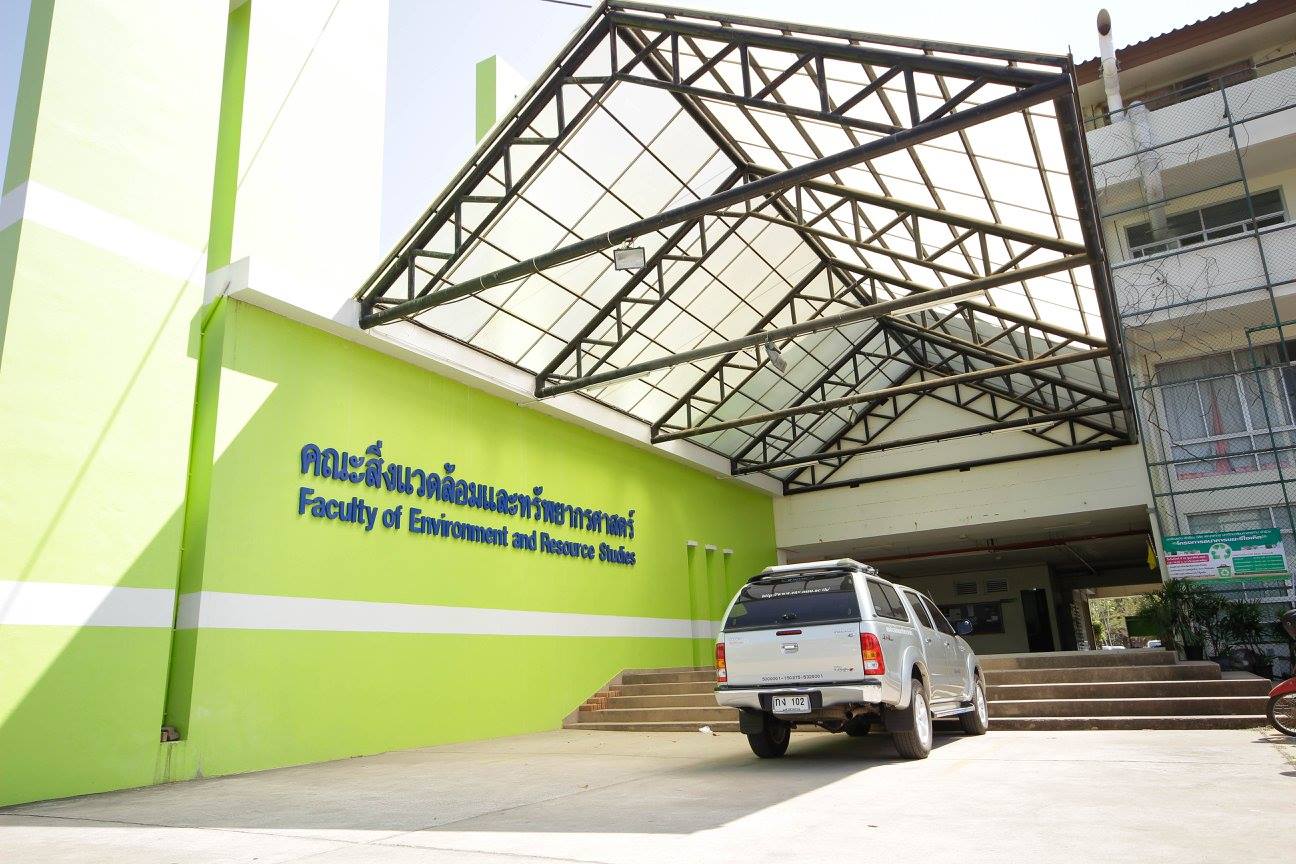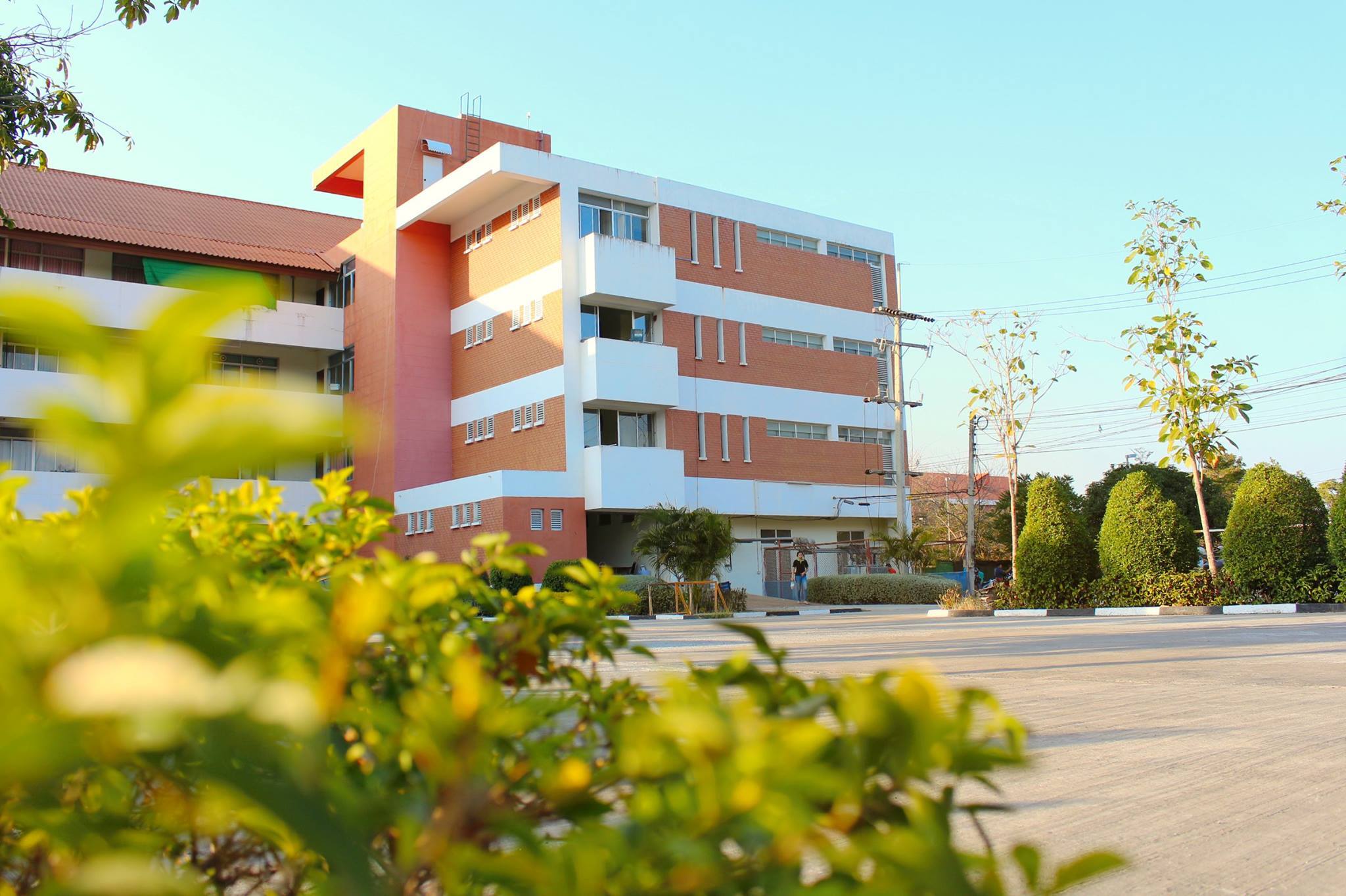 History
The faculty of Environment and Resource Studies has been established since September 17th, 2004. At that time, the faculty was in graduate school. On September 24th, 2004, the University Council approved three departments; which are Doctor of Philosophy in Environmental Studies, Master of Science in Environmental Studies, and Master of Science in Environmental Administration. The programs were started for the first time in the second semester of academic year 2004.
In the first semester of academic year 2005, the faculty expanded to one more learning center at Udonthani to welcome students in Mekong River basin. Currently, four more programs have been approved. These are Master of Science in Environmental Technology, Bachelor of Science in Environmental Studies, Bachelor of Science in Environmental and Resource Management and Bachelor of Science in Environmental Technology.
Objectives
To facilitate development in three-relating dimensions, Social–Culture–Environment, and quality of life.
To stimulate human responsibilities to environment and live environmentally-friendly.
Philosophy
" Good Environment is the Foundation for Sustainable Development and Happiness of Mankind"
Vision
We provide education, research and public services in environment-related fields, integrating modern knowledge and local wisdoms/culture to accomplish sustainability among society, economics and quality of life.
Missions
Arranging environment-related classes to produce at least 100 high–quality pundits per year, which meet the faculty standard and graduating within the predetermined time periods.
Researching, academic services and preserving local culture to meet good –level criteria of the educational quality assurance.
Administrating the organization effectively in both aspects of service quality and budget and cultivating organization norms based on ethics and harmony to meet criteria of the MSU educational quality assurance.
Policies
Respond to national and MSU environmental policies and develop sustainable environment
Develop learning capabilities, including researching and academic services, in both aspects of their quantity and quality
Expand services to communities, local organizations in both government and private sectors, as well as within Mekong River basin network.
Sign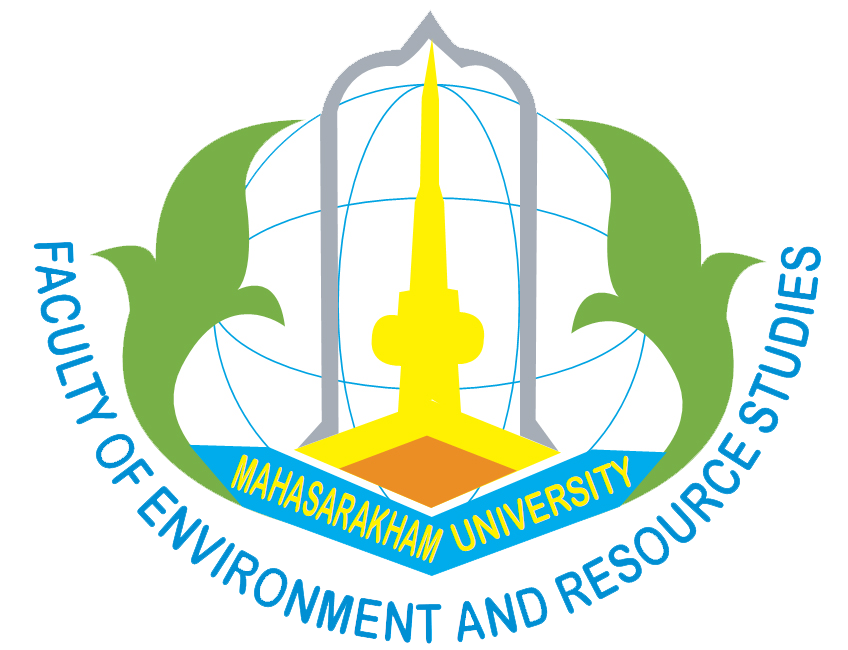 Color


Flower