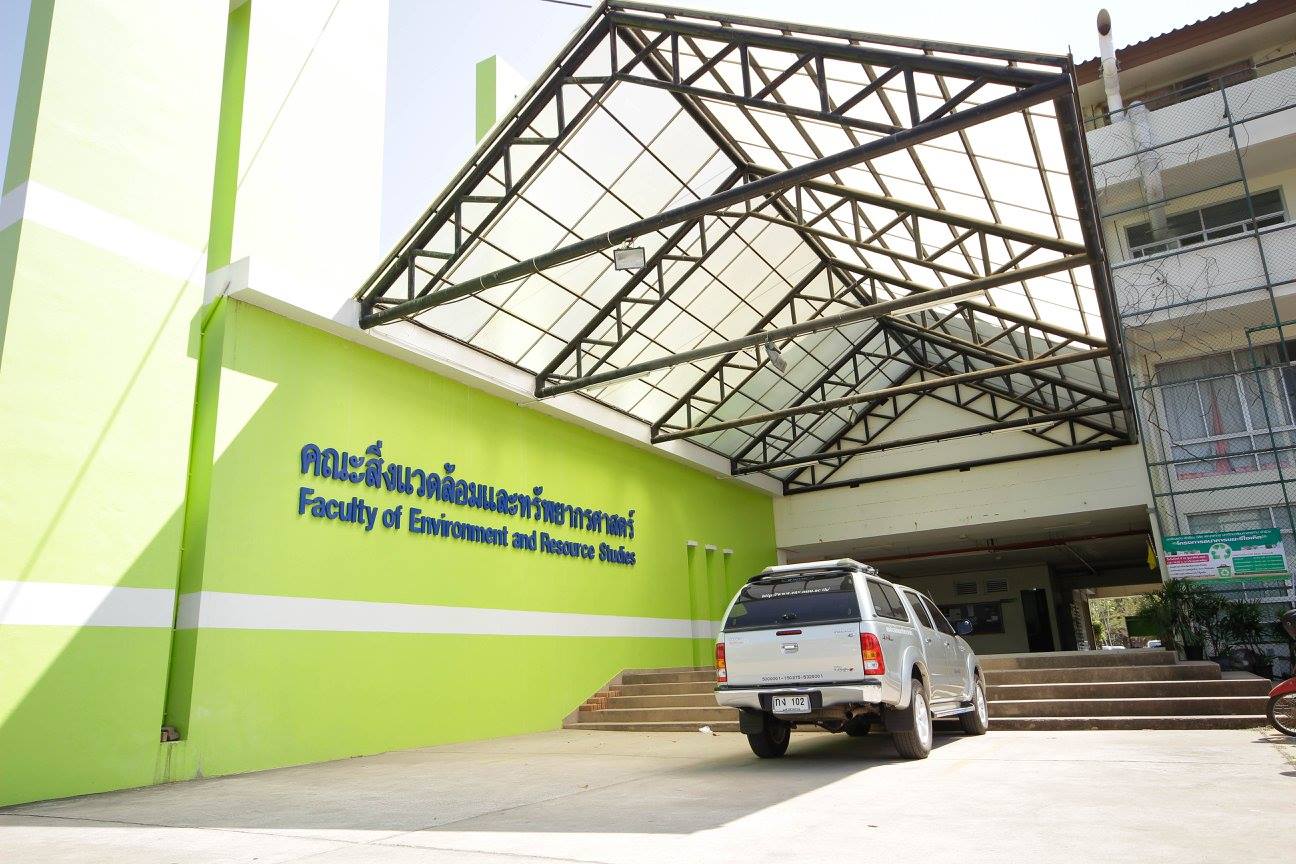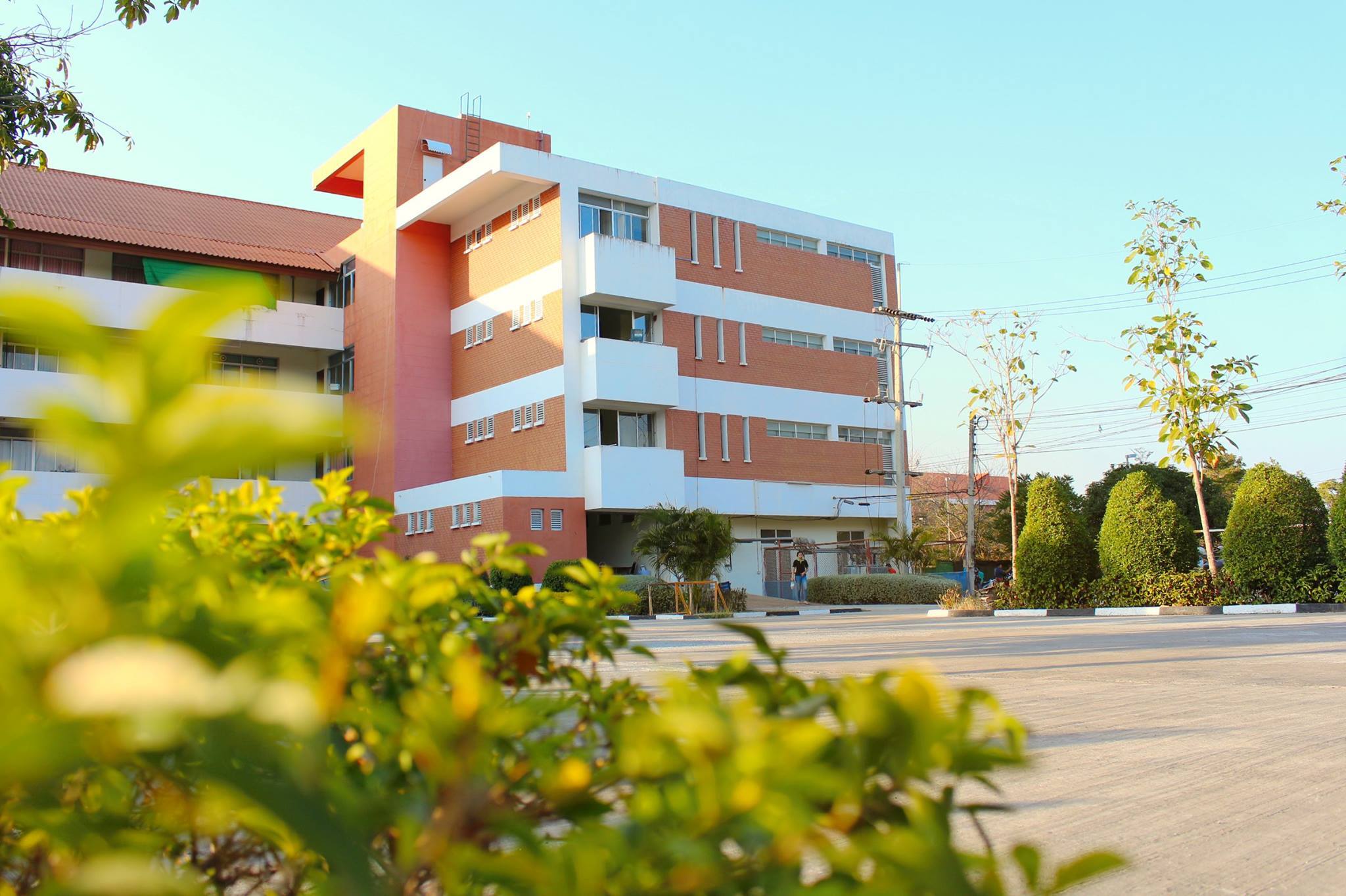 History
The faculty of Environment and Resource Studies has been established since September 17th, 2004. At that time, the faculty was in graduate school. On September 24th, 2004, the University Council approved three departments; which are Doctor of Philosophy in Environmental Studies, Master of Science in Environmental Studies, and Master of Science in Environmental Administration. The programs were started for the first time in the second semester of academic year 2004.
In the first semester of academic year 2005, the faculty expanded to one more learning center at Udonthani to welcome students in Mekong River basin. Currently, four more programs have been approved. These are Master of Science in Environmental Technology, Bachelor of Science in Environmental Studies, Bachelor of Science in Environmental and Resource Management and Bachelor of Science in Environmental Technology.
Objectives
To facilitate development in three-relating dimensions, Social–Culture–Environment, and quality of life.
To stimulate human responsibilities to environment and live environmentally-friendly.
Philosophy
" Good Environment is the Foundation for Sustainable Development and Happiness of Mankind"
Vision
(The Faculty of Environment and Resource Studies, Mahasarakham University, is the cooperative center of academic and research development of among environmental institutes         in the Greater Mekong Sub-Region)
Missions
(To produce graduates with professional skills in environmental technology,environmental management and natural resources, and environmental education, conforming to the requirement of professional standards of both undergraduates and postgraduates, and building human resource for Thailand and international communities)
(To research by exploring new knowledge, innovation, and application of knowledge and technology for the benefits of conservation, restoration, and solutions to environmental problems in Thailand and ASEAN countries)
(To deliver technical services for public and private agencies and including communities within Thailand and foreign countries, these include, for instances, environmental quality examinations, environmental impact assessment, consultations on pollution abatement and management, building capacity of organization and community etc.)
(To collaborate activities on art and culture preservation by promoting organization's staff to be proud of Thai identity, tradition, and culture uniqueness connecting to ASEAN community)
Policies
Respond to national and MSU environmental policies and develop sustainable environment
Develop learning capabilities, including researching and academic services, in both aspects of their quantity and quality
Expand services to communities, local organizations in both government and private sectors, as well as within Mekong River basin network.
Sign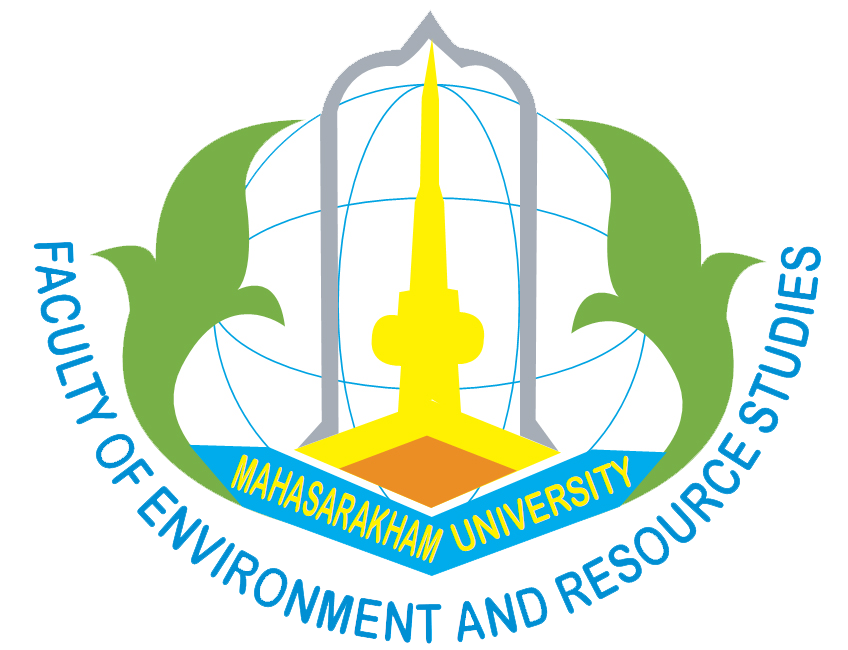 Color


Flower